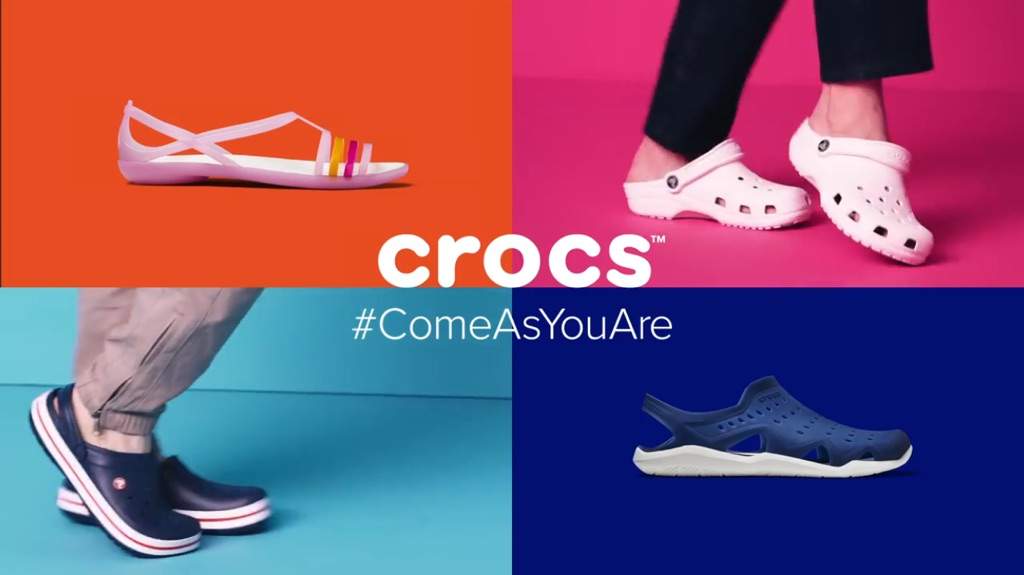 To say I was not one of the cool kids in school would be an understatement.
My lack of cool began in elementary school. My birthday cleared the kindergarten cutoff date by four weeks, making me younger and smaller than most of my classmates. Yet my verbal and reading skills exceeded my grade level.
Small + smart = nerd. An easy target.
read more
Contact me today at 508.655.3193 or