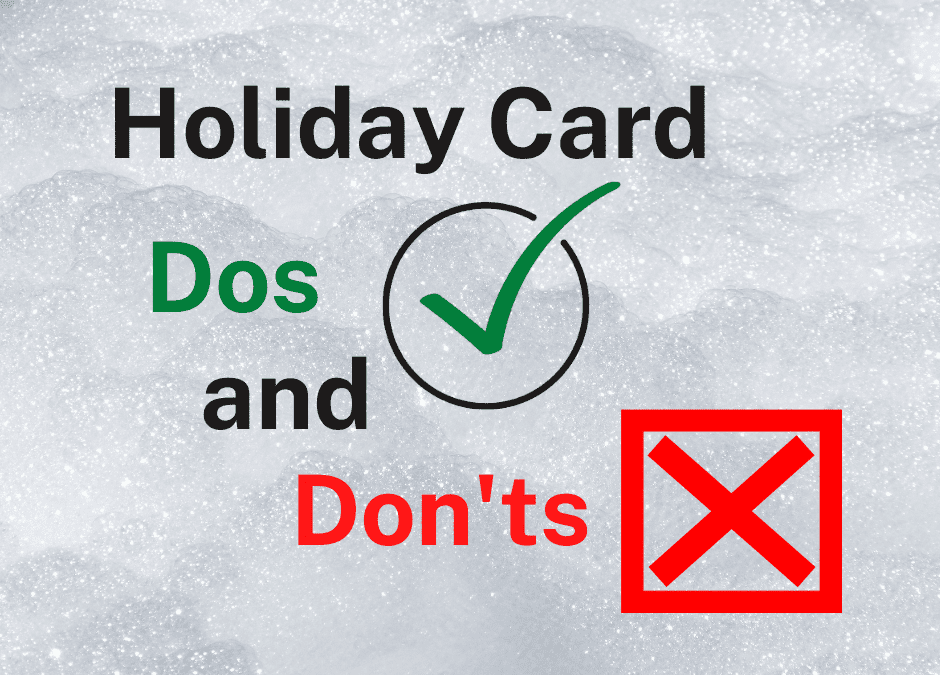 Have you heard a holiday song on the radio yet?
It always amazes me how early the holiday music starts.  I am among the 81 percent of Americans who don't want to hear it in stores before Thanksgiving.
But while I am not ready to endure endless loops of "Grandma Got Run Over By a Reindeer," I am already thinking about my business holiday cards.
read more
Subscribe to Varsity Marketing Newsletter