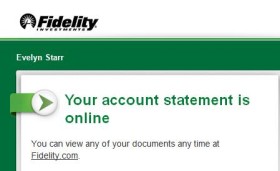 Like you, I play many different roles in life.  And I have different names depending on the role I am playing.
You know me as Evelyn.  My kids call me Mom.  New acquaintances initially address me as Ms. Starr.  And when my kids and husband are searching for something around the house, they refer to me as "finder of things."
Those are names I enjoy.
But apparently I have a whole bunch of aliases.