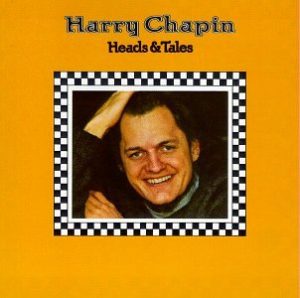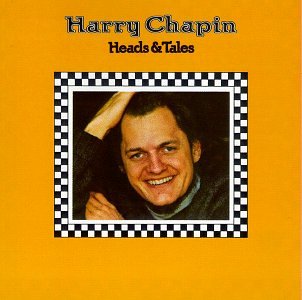 I missed seeing Harry Chapin in concert by three days.
If you don't know Harry Chapin by name, you would probably recognize one of his songs, particularly Cat's in the Cradle or Taxi.
I was at a summer program in East Brunswick, New Jersey with 21 other teenagers in July 1981.  We had tickets to see Harry perform on Thursday July 19th.  He died in a car crash on the Long Island Expressway on Monday July 16th en route to a benefit concert at Eisenhower Park's Lakeside Theatre.  He was 38 years old.