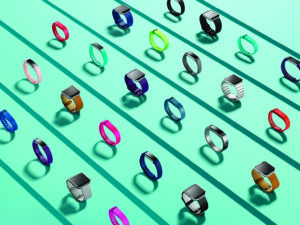 I have been exercising regularly most of my life.  As a high energy person, I discovered in my teens that expending this energy often helped my sanity.  And that of the people around me.
In high school I took modern dance classes.  In college I took aerobics classes.
When I moved to Boston, I found a gym and cajoled myself to go there a few times a week.