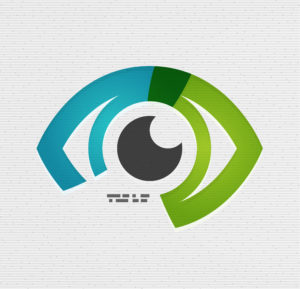 Two weeks ago Fidelity took me on a frustrating financial odyssey. 
This summer Fidelity ditched long-time credit card partners American Express and Bank of America to consolidate its service with Elan Financial Services.  Anyone holding a Fidelity credit card received a new Fidelity Visa Signature card from Elan.
I was one of the 550,000+ who received a new card.  It was unclear to me whether I needed to re-designate where I wanted my rewards to go, so I tried to log into the new Fidelity Visa card website.