My heartfelt thanks to my clients for their willingness to share their stories. Click on the story to read.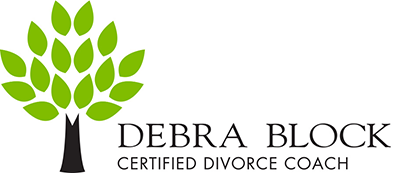 Read how Evelyn helped Debra launch her business and present herself confidently in a very short time frame.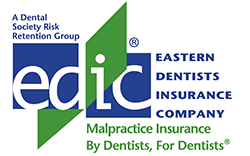 Read how Evelyn's collaboration with this insurance company through much of its brand adolescence led to substantial growth.

See how Evelyn helped the owner of this insurance agency grow his business and spend more time doing what he loves.
See how a call from the local firemen launched this private school into a new marketing strategy and tagline.
Contact me today at 508.655.3193 or