Helping Others Cope and Thrive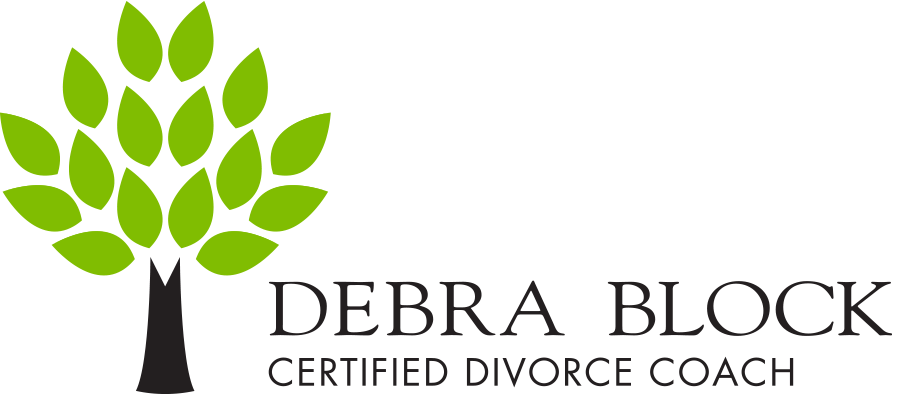 Needing a Jumpstart
Debra Block had recently emerged from a divorce when she contacted me. Armed with fresh insights, coping mechanisms and coaching education, and facing the economics of divorce, Debra was on a fast track to launch her divorce coaching business.
Though Debra's initial request was for a marketing editor, it became clear that with her tight timetable she found writing stressful and preferred to have me do it for her. In addition to copy for her website and her brochure, Debra wanted guidance on how to market herself to prospects and to referral sources in way that felt comfortable.
Filling the Marketing Toolbox
As Debra was already in the process of setting up meetings with possible referral sources, I jumpstarted our collaboration with a coffee meeting where I explained personal branding, generated website and brochure content ideas, and interviewed Debra to glean the content from conversation. With that running start, I:
Established Debra's personal brand attributes;
Sketched a content plan for the website;
Penned tagline options;
Crafted a creative brief for the graphic designer and website developer to ensure a consistent look, feel and message among all marketing elements;
Wrote the copy for the website and the brochure, as well as a suite of elevator and sales speeches that Debra liked and felt comfortable using;
Consulted on website and logo development;
Drafted a new LinkedIn profile for Debra;
Set and met an aggressive timetable for the above deliverables.
A Successful Launch
Debra launched her business on time and had her brochure in hand for her first meeting with a likely referral source. She told me that having the marketing scripts and materials bolstered her confidence. Her business began attracting clients, including one who found Debra via her LinkedIn profile shortly after it was posted! Debra's business continues to grow as she helps people contemplating or going through divorce cope with their situation and thrive.
Contact me today at 508.655.3193 or