Looking Forward to the Dentists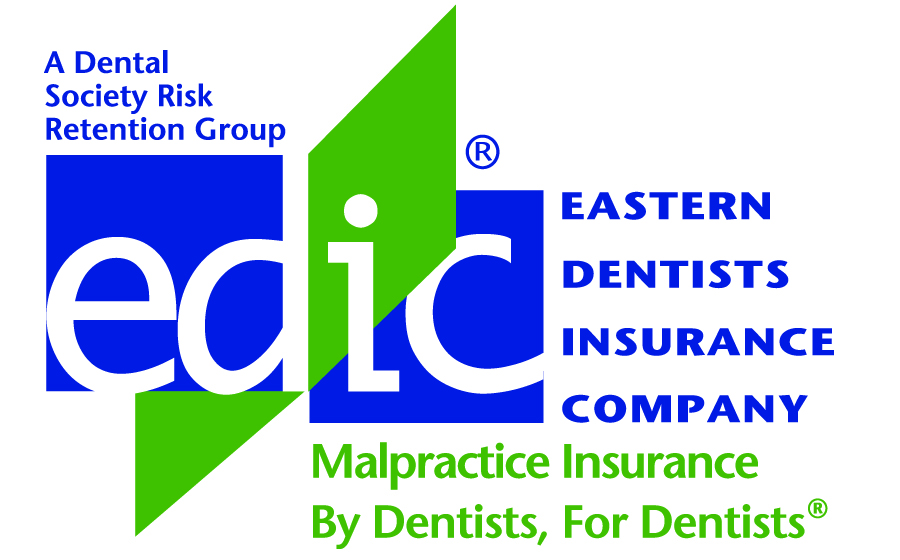 More to Do with Less Time
A provider of insurance to dental practices, Eastern Dentists Insurance Company (EDIC) had plans to grow by expanding to new geographic regions and by launching a financial services subsidiary. EDIC had no marketing department. The CEO headed all marketing planning and efforts; the COO was in charge of the company newsletter. As the company grew, however, both of them had less time to devote to these marketing efforts.
Lifting the Burden
During a six-year collaboration, I:
Conducted research to help the company understand its key benefits from its policy holders' point of view and to better understand marketing segments among their policy holder base;
Initiated and maintained a schedule for the company's marketing efforts to increase marketing consistency and to reduce rush costs and efforts.
Renamed and revamped the company newsletter (On The Cusp) to give it a more updated feel and to include features that highlighted company officials' excellent relationships with their policy holders;
Wrote copy and managed a graphic design firm to produce high quality marketing communications that deepened the relationship between the company and its policy holders, and enticed prospects;
Ensured consistency of the company's key marketing message: positioning EDIC and its subsidiaries as best suited to serve dentists and to advocate for them;
Conducted analyses to support her recommendation to eliminate the company's use of snail mail business reply cards.
Healthy Expansion and Retention
EDIC successfully expanded its service territory to include New York and New Jersey, and later Virginia and North Carolina. They launched their financial services subsidiary, EDFIA, in 2005 and it is still going strong. The company saved thousands of dollars in production costs and postage by reducing the use of hard copy business reply cards, with no change in marketing communications response. And in the face of stiff competition, EDIC maintained a 99% policy holder retention rate.
Contact me today at 508.655.3193 or