You have successfully subscribed to my Varsity Marketing Newsletter!  Look for it in your inbox the second Friday of the month.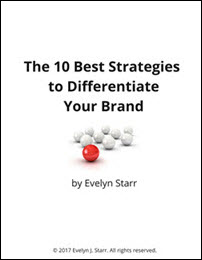 As promised, here is your free copy of The 10 Best Strategies to Differentiate Your Brand.
Click the highlighted link above or primer image at left to download.
Happy reading and thanks again!