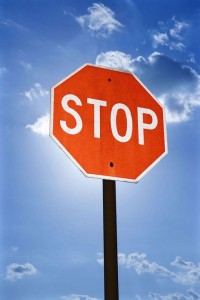 Stop marketing!
Start conversing.
Stop selling.
Start listening.
Stop cajoling.
Start sampling.
Stop advertising from afar.
Start showing up locally.
Stop putting on the show of what you think your brand should be.
Start observing what your brand has become.
Brands evolve.
That's the truth about brands.
Embrace the evolution and make it work for you.
If you liked this post you'll love the next one. Click here to have future posts sent to your inbox and to receive my free guide "The 10 Best Strategies to Differentiate Your Brand."